"I am thrilled to wholeheartedly recommend the photography services of C. Jane Go.

Cara took exceptional care in working with the children.

She took the time to connect with each child and her photographs didn't just capture an image of the children but also captured their personalities."



Helen Rafiy, Children's Happy Day School, West Roxbury, MA



"Cara has photographed thousands of children in the last eight years as our school photographer.
She is familiar with the varying temperaments and personalities of children.
She is patient, kind and most importantly, has an awesome sense of humor!!"
Kim Soderberg, Director, Mosaic Preschool, Roslindale, MA
​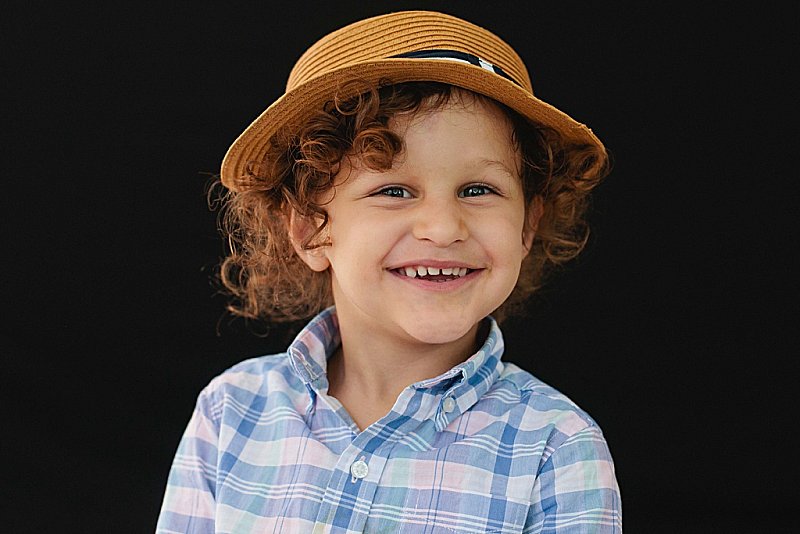 Read what parents are saying about C.Jane Go School Portraits!
​​"They are amazing!! I love them all!"
"​Thank you so much for the photos. We were just talking about how amazing you were to have every child looking at the camera and smiling. You clearly have a gift!"
​"I had the pleasure of being there on photo day and I can't overstate what a great experience it was for my sons and me! Your love for your craft clearly comes through in the images you captured!"
​"The photos you took of my children are phenomenal and seeing the photos of other children I can see that they all came out equally well. Thank you for these great images!"

​"Just wanted to let you know the pictures you took were amazing. Best pictures of my child yet."
​"Your photography of my son was so beautiful it was breathtaking. Everyone in my family was in love with the photos while being shocked you captured such sweet faces from my little bruiser!"

​"These are great! I love that you captured his personality."
​"Thank you so much! These photos of my daughter are THE BEST!"