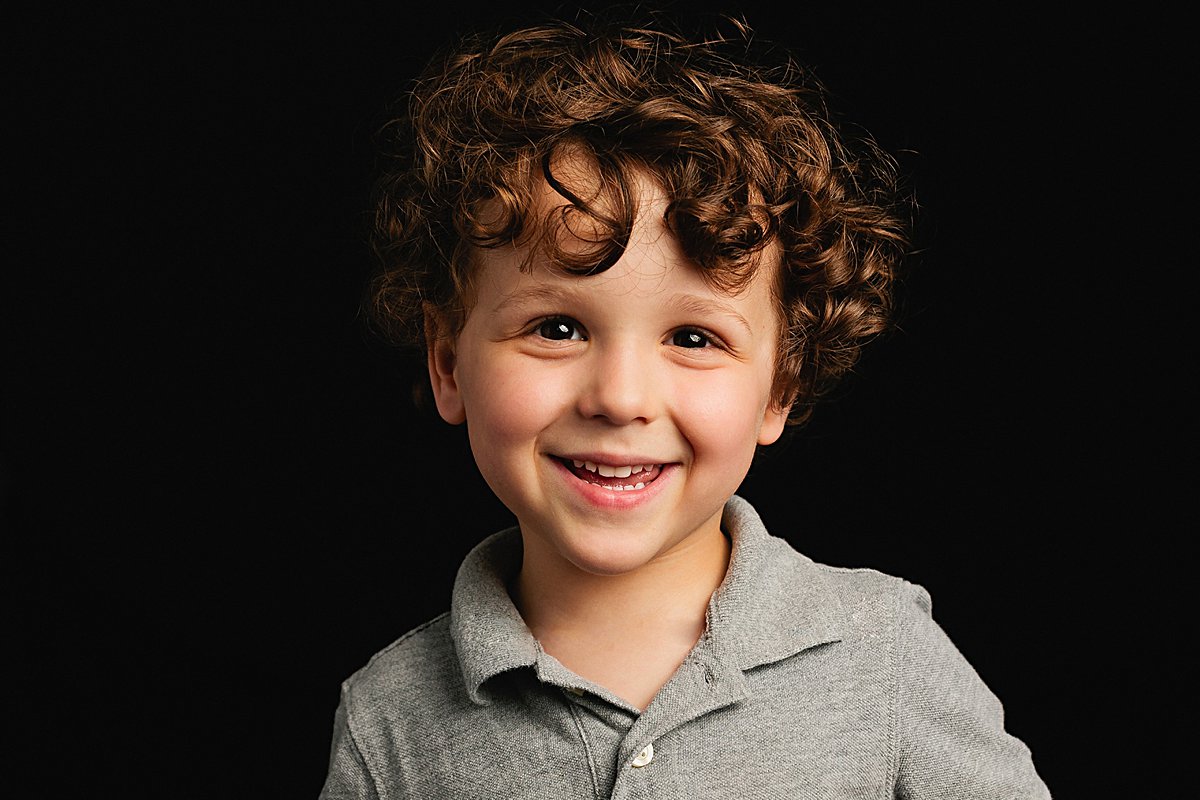 Simple. Modern. Beautiful.
Are you ready to love your child's school portraits?
Boston School Portrait Photography
C. Jane Go School Portraits are a wonderful alternative to traditional school photos.

Parents are offered a variety of poses and do not require prepayments or pre-ordering.

This highly customized portrait service is FREE to schools.